Customer satisfaction is important to us
We carry out surveys to find out the areas we are performing well in, and where we can improve further.
It's really important to us to get feedback from our customers to know what we're doing well, and how we can improve. We regularly carry out surveys with our customers who have recently received a service from us. We really value the feedback we receive from these surveys and it helps us shape our services in the future.
We offer lots of different ways for customers to get in touch and tell us what they think. This could be by sitting on one of our tenant panels who play a really important role to scrutinise and review our different services. They make recommendations on how we can improve our offering. We've got resident associations across North Lincolnshire, meeting on a regular basis to discuss things going on in their community, any issues they might have and ideas for Ongo to be an even better landlord.
If you'd like to get involved, take a look at our website to see all the different options there are.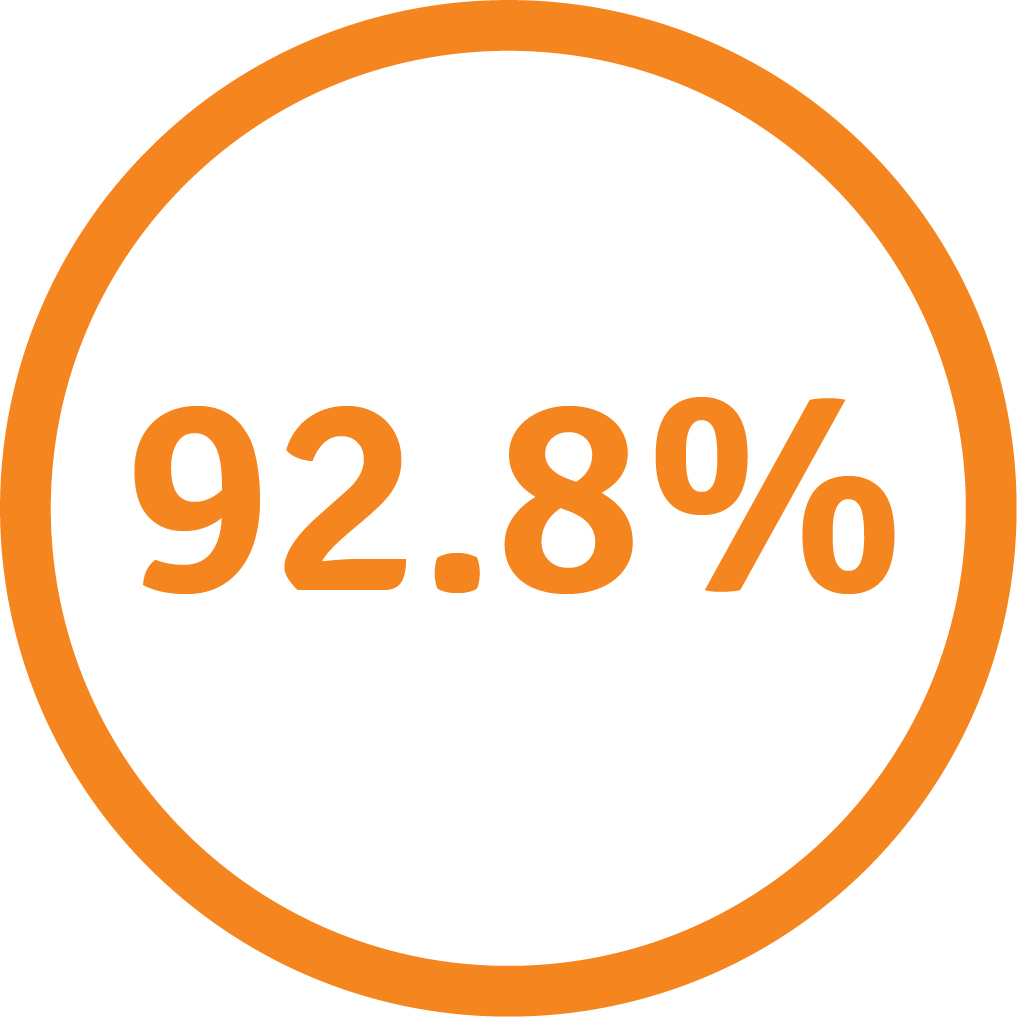 2016/17
Satisfaction that your rent provides
you value for money
This figure has been rising over the last three years, which is a huge positive for us. Knowing our tenants feel the amount they pay delivers a service they'd expect is important to us.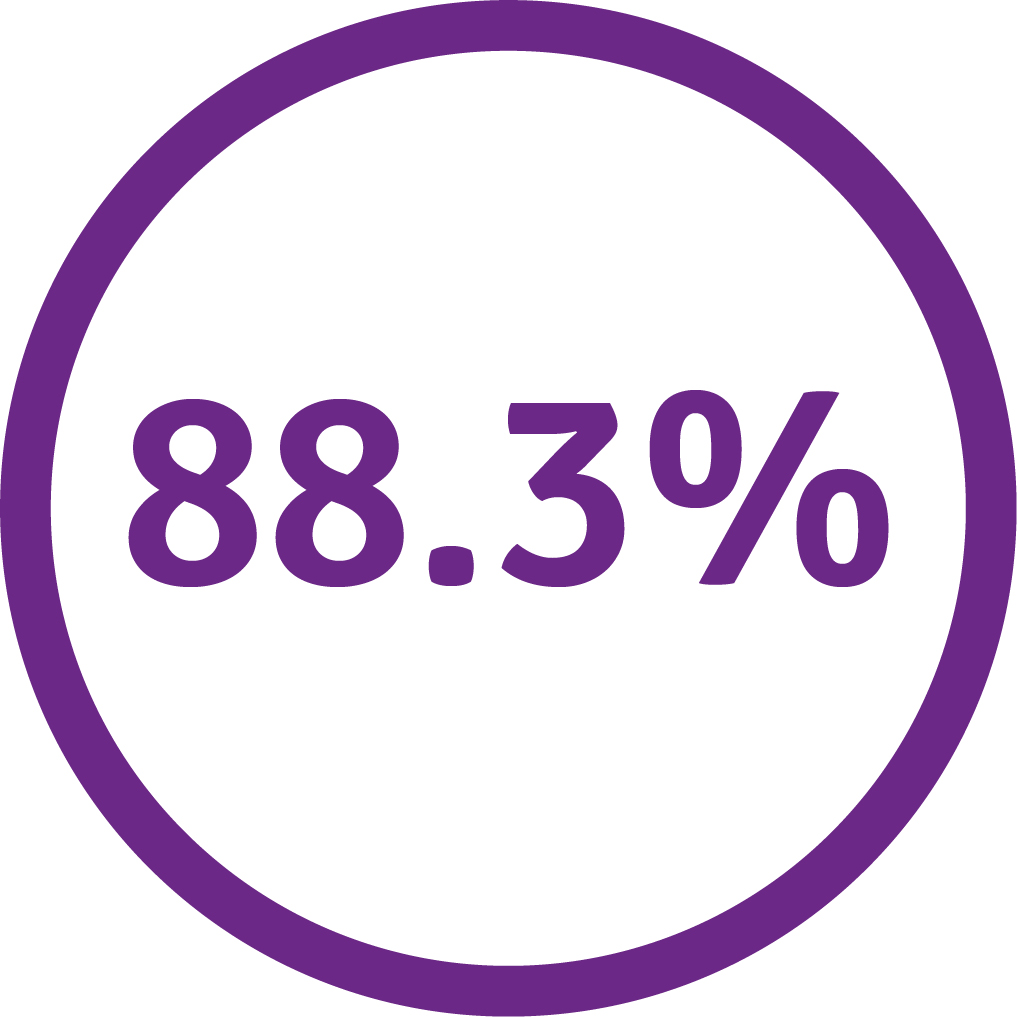 2016/17
Satisfaction with your neighbourhood
as a place to live
Creating and sustaining truly vibrant communities is our vision, so although this figure is still pretty high, the decrease in satisfaction is something we will be working hard to understand and change going forward.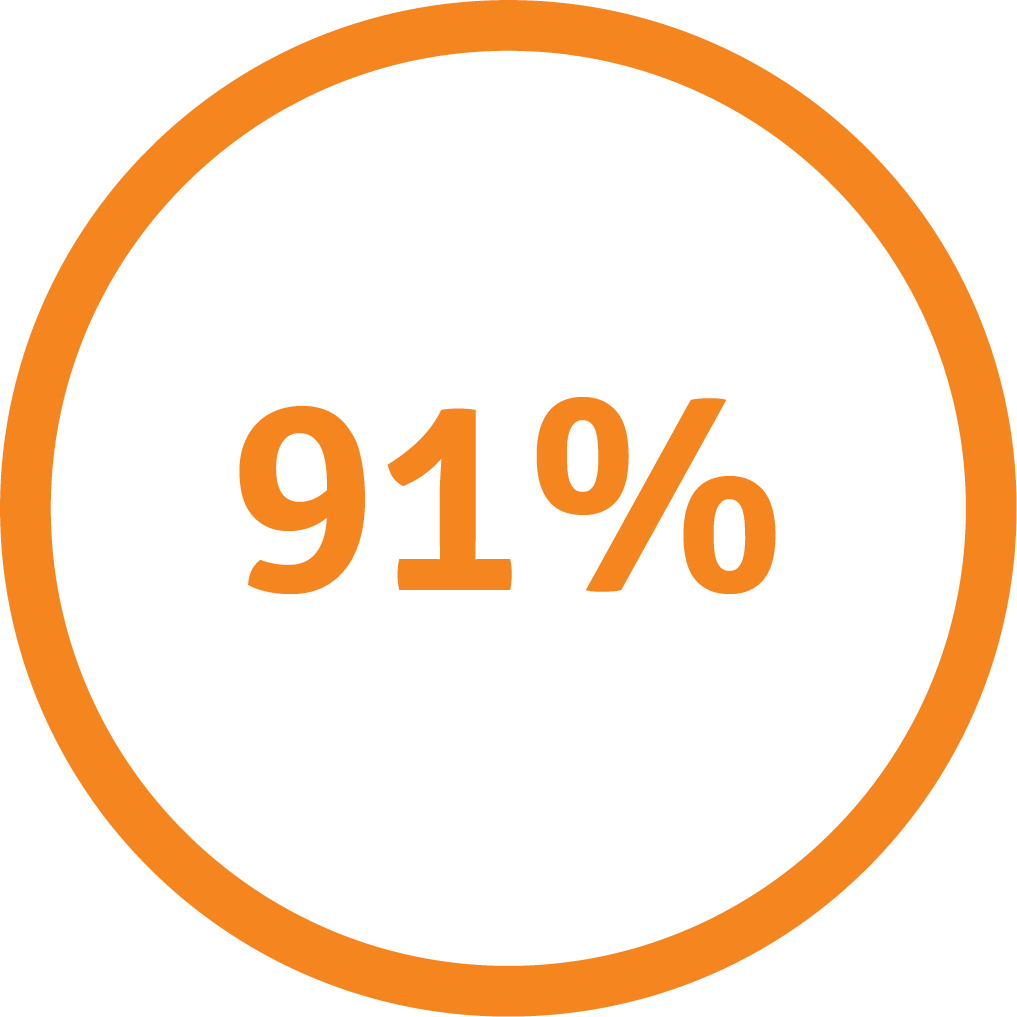 2016/17
Satisfaction that Ongo Homes listens to,
and acts on, your views
We focus a lot on making sure our tenants have a say, which is why they have 51% of the vote on strategic decisions we make. We hope to maintain this high satisfaction rate going forward.