Governance and financial viability
We take governance and being financially accountable really seriously, and this last year we carried out a governance review to look at the way we operate and to be sure we meet the correct regulatory requirements. You can read more about that in this section.
GDPR (General Data Protection Regulations) has been at the top of many organisations' agendas over the last year, and we were no different. We did a lot of work in the run up to GDPR coming into force including appointing a dedicated Data Protection Officer, training for all staff and working closely with our solicitors to ensure we were doing all we could to remain compliant.
Our Board plays a huge role in our governance, you can hear from Matthew who chairs our homes Board and Avril who is one of our tenant Board members within this section.
Avril's experience as a tenant Board member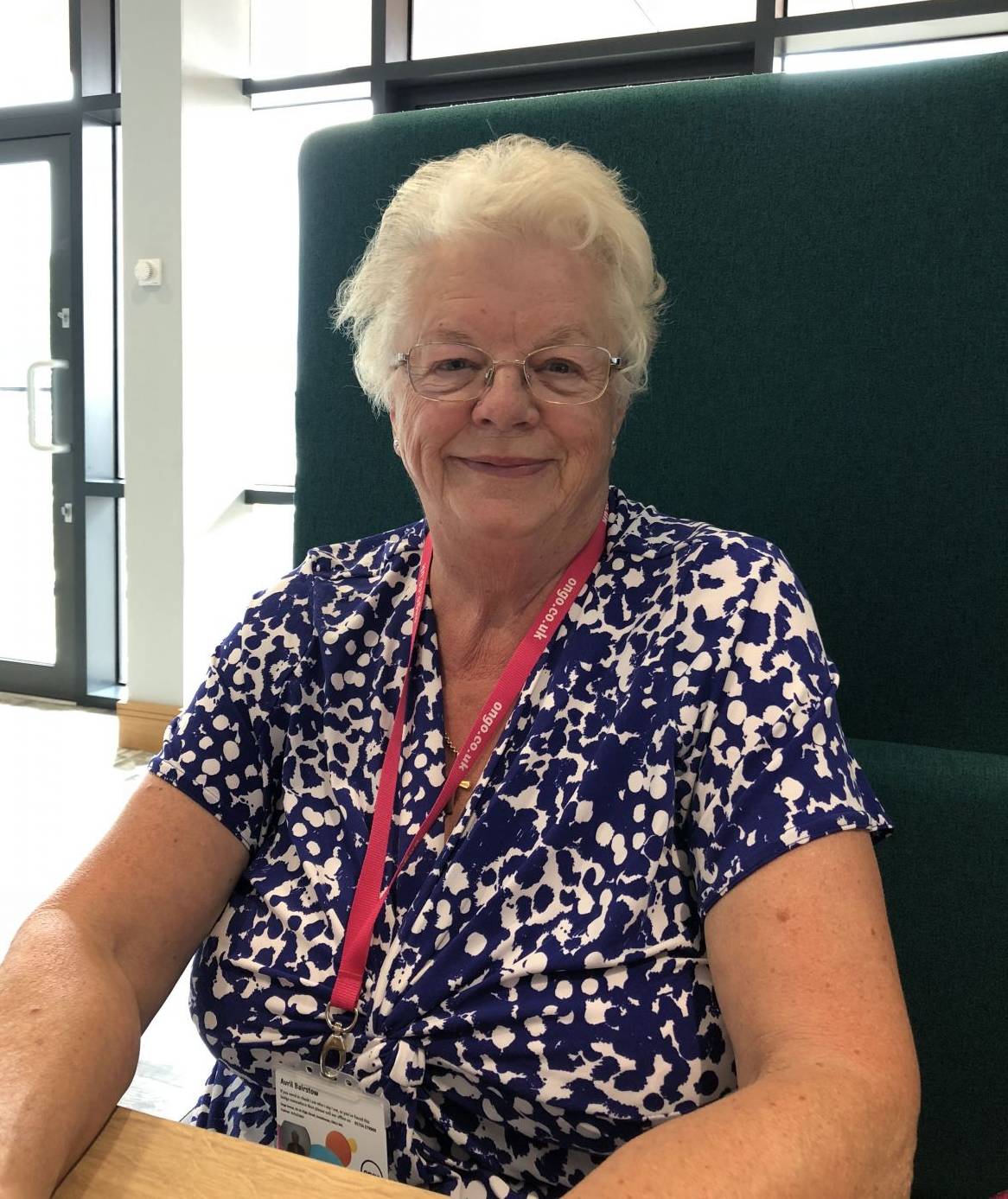 I moved into my Ongo home around seven years ago. I was working as an International & UK Audit Manager for the British Safety Council. I loved my job as it enabled me to meet loads of new people and travel all around the world to places in Africa, Canada, North America and India (which was my favourite).
When I retired, I soon realised I missed working, so when I received an email about becoming a Tenant Board Member at Ongo, I applied straight away.
In 2012 I became an Ongo Homes tenant board member, helping to make important decisions. From there I moved to the Ongo Communities Board to help shape their direction, and get involved with the amazing work they do.
I've recently moved to Westcliff, Scunthorpe, where £9m has been invested in a brand new wellbeing hub (The Arc) and 41 brand new homes, so I see firsthand the difference Ongo makes.
The best bit about being a tenant board member for me is being part of an organisation that makes a difference, and truly listens to us. As tenants, we're all a part of Ongo, and can all make a difference in our own way. This really came to light during the recent Chief Exec recruitment process, which I, along with other tenants was involved in.
To be a Board Member you don't need specific qualifications, just knowledge and experience to help members make the right decisions. It's a big responsibility, what we do really matters, which is why it should be taken seriously.
We'd love more tenants to be on the board, so I'd definitely encourage anyone thinking about it to seriously consider it.
Governance review
In December 2017 we carried out a full review of all our governance processes and practices. This was done by our solicitors, Forbes.
The aim of the review was to look at our governance process across the whole partnership to make sure it was meeting our needs as a business. Recommendations were made on how we could improve our processes further.
Interviews with staff and the executive management team were carried out, along with Forbes spending time reviewing all our documents and attending some of our Board meetings to really get a feel for what they're about and how we structure them.
Feedback from Forbes was that they were satisfied with our governance arrangements and there were no major actions or recommendations for us to do, just small areas that we could improve on, including:
To make sure we always link our Board papers back to the regulatory standards set out by the government
To review our appraisal process for our Board members
To review our induction process for new Board Members
Our preparation for GDPR
On 25 May 2018, GDPR (General Data Protection Regulation) became enforceable across the UK which had a massive impact on businesses. GDPR is a regulation to strengthen and unify data protection for everyone within the EU (European Union).
We spent the last 12 months working hard to prepare for GDPR and established an internal working group to lead this project.
Here's the steps we took to prepare:
We appointed a dedicated Data Protection Officer to manage any reported breaches and provide advice
We worked with our solicitors to help prepare for changes being introduced
We created a really detailed action plan
A survey was sent to all managers so we could gather info about what data we currently hold to allow us to identify what processes needed to be put in place to make sure we stayed compliant
Our solicitors ran training sessions with all our staff
Our solicitors reviewed all our contracts with our suppliers as well as going through all our policies and procedures
We continuously updated our staff as we had info to share