A word from our Chief Executive Officer Steve Hepworth
Steve Hepworth, CEO, Ongo.
Hear from Chair of Ongo Partnership, David Hildiltch
David Hilditch, Chair of Partnership Board.
L

et's hear from Matthew Spittles, chair of Ongo Homes
What is the role of the Ongo Homes Board?
The Ongo Homes board has a really important role in overseeing progress with achieving the corporate plan objectives. It is also there to provide positive challenges and scrutiny to the executive team. Effective governance is a regulatory requirement and essential to seeing that the company has the right strategies and remains strong financially. This is so we can deliver services in line with our values and purpose to benefit tenants.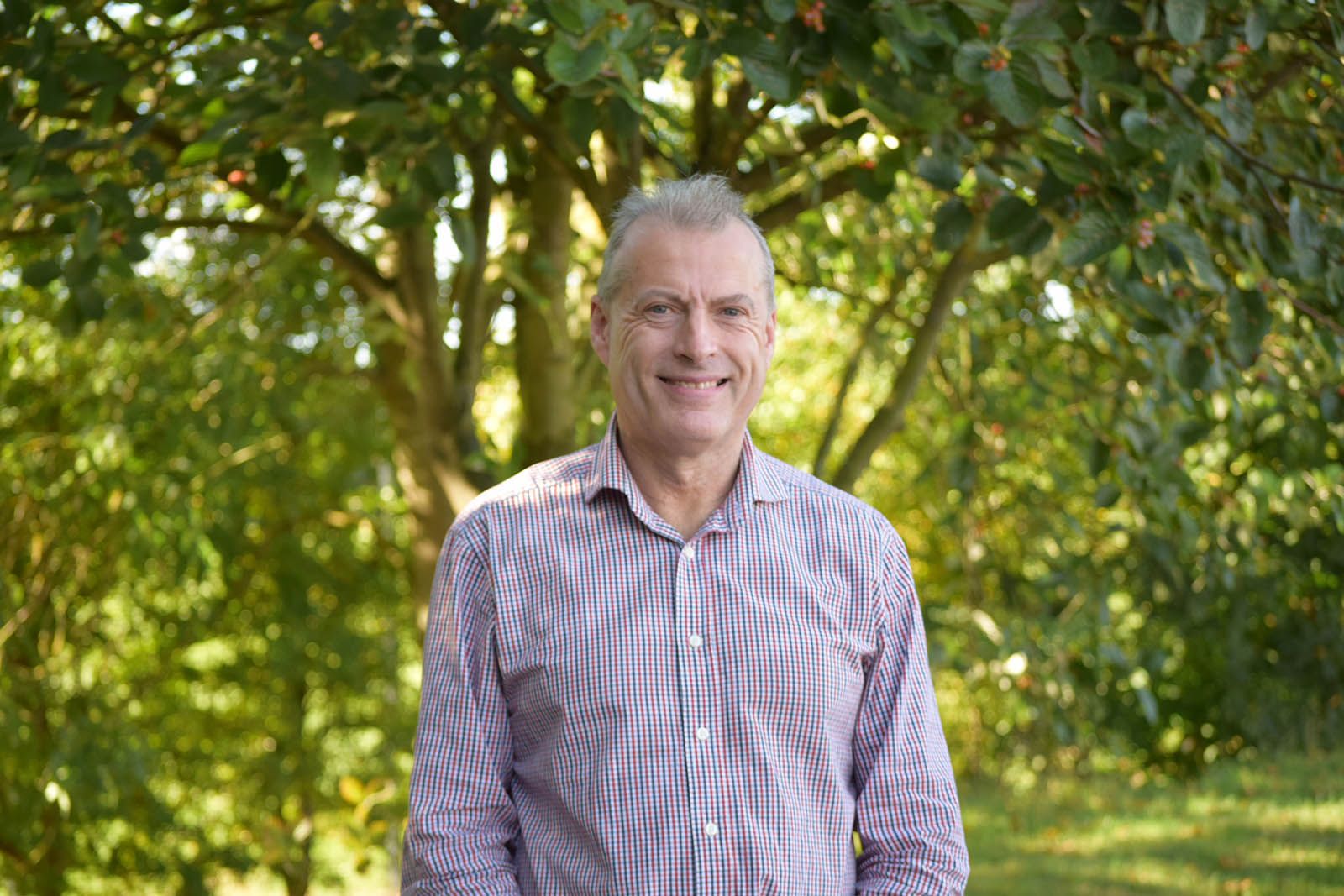 What has the Board been involved in over the last 12 months?
Ongo has embarked on an ambitious 'build for sale' joint venture aimed at generating money to reinvest back into building new homes and improving communities. Our Board has overseen the creation of two new boards, Development & Sales.
What do you like best about being on the Board?
Being on the Homes Board is really interesting and exciting. We get to hear about all sorts of things going on, and we've had different teams present to us about the great work going on across the organisation. Having such a breadth of detailed information enables us 'as a Board' to have a solid understanding and insight into the valuable services that Ongo provides.
What's next for the Ongo Homes Board?
At some point in the future we will be inspected by the housing regulator. These assessments are very thorough and determine whether the company retains its top regulatory rating. Making sure that our Board is working to the highest possible standard remains an ongoing priority.
There are many things to look forward to including the development of a new Corporate Plan which will be worked up by our strong and highly capable executive team along with input from tenants.
A key priority will also be to continue to develop new homes to help meet the ever growing need for high quality and affordable housing.
Looking forward
---
The next 12 months will be a really busy, exciting and challenging time for us. We've got our new Chief Exec in place who is already working hard to make some really positive changes to the way we do business.
We have our new Corporate Plan that we're working on, which will shape the direction of Ongo for the next few years. Lots of our staff, tenants and partners have been involved and given us a brilliant insight into what's important to them going forward. Keep and eye out on social media and our website for more info about this.
Then there's our brand new office in Scunthorpe town centre, which we're really excited to welcome lots of you to over the coming months and years.
Building new homes is something that continues to be a massive priority for us. There's such a need for more affordable homes in North Lincolnshire and further afield, and we have plans to build over 350 homes over the next two years which include affordable rented homes, rent to buy homes, shared ownership homes and specialist housing including our dementia care scheme which is due to open in November 2019.