Value for money
In July 2017, Ongo Homes converted from a company limited by guarantee to a Community Benefit Society and thus will only undertake activities which further its charitable objectives.
These include:
The business of providing and managing housing, including social housing, and providing assistance to help house people and associated facilities, amenities and services for poor people or for the relief of aged, disabled or chronically sick people
To provide recreation or other leisure facilities in the interest of social welfare with the object of improving the conditions of life for the residents of the local authority area in which the association owns or manages housing stock and neighbouring areas
The promotion for the public benefit of urban or rural regeneration in areas of social and economic deprivation (and in particular in areas in which the association owns or manages housing stock)
Any other charitable object that can be carried out from time to time by a registered provider of social housing
Our approach to achieving Value for Money
Value for Money means getting the biggest benefit from every investment made. To provide good value, we seek to understand our assets, know our customers, track our markets and monitor our performance.
Our Value for Money Strategy is centred around six key principles:
Maximising our return and protecting and understanding our assets
Understanding and embedding value for money across the group
Considering value for money in everything we do and setting targets to achieve it
Understanding what customers want and delivering objectives that meet this
Being transparent and inclusive
Having effective governance and value for money structures
Every year we produce a Value for Money Statement which we submit to the Regulator of Social Housing. This sets out the efficiencies we've achieved over the year and our approach to achieving value for money.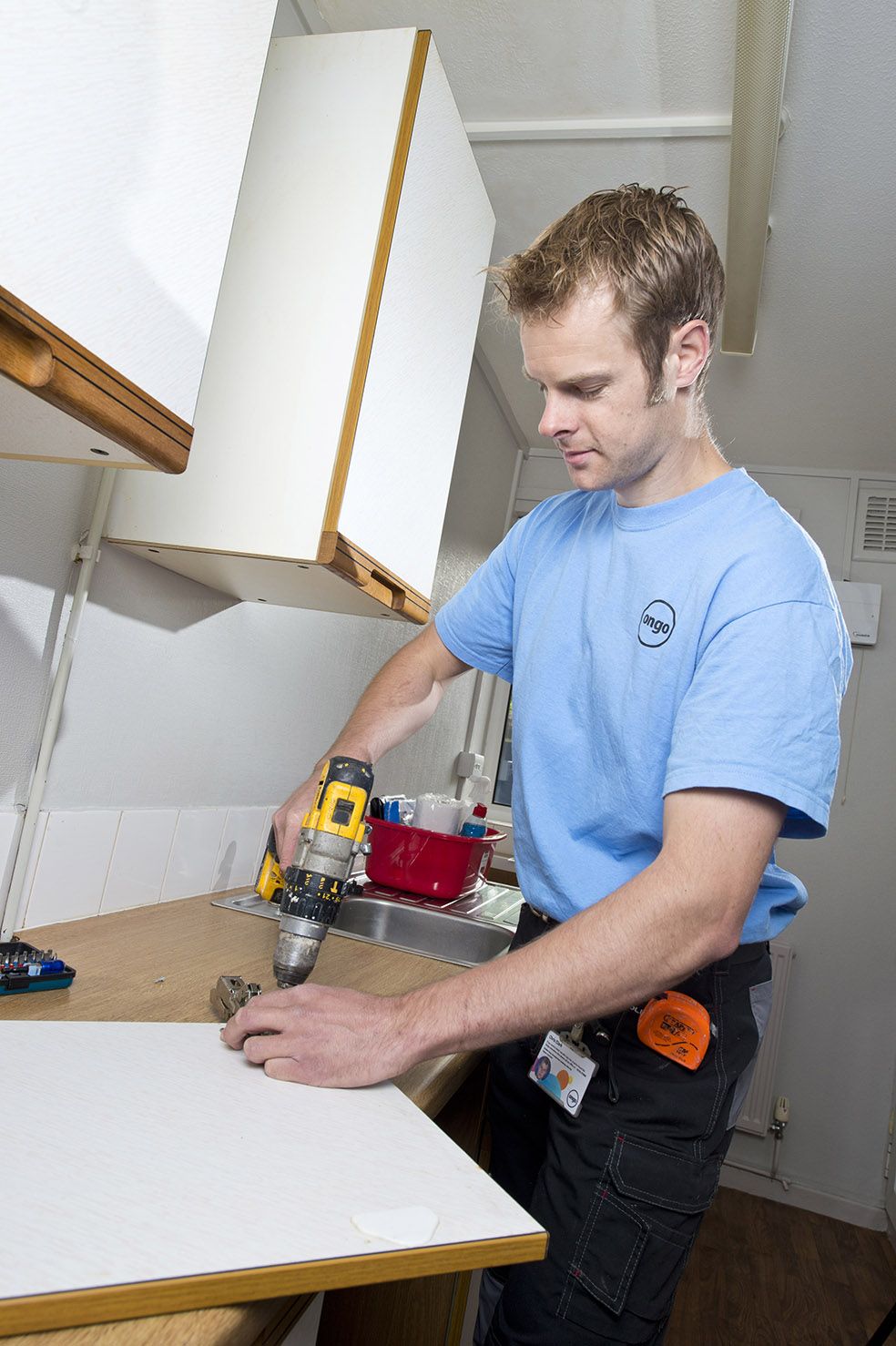 Financial statement